Project co-curated by Nawras Shalhoub / Annlor Codina
LINE is a border hacking project connecting 6 palestinians artists from Gaza Strip and 6 artists living in Toulouse (France).
Each European artist will realize a project imagined by a Palestinian artist and vice versa, each Palestinian artist has to realize a project imagined by an European artist communicating between them.
Once the projects finalized, they will constitute two itinerant exhibitions of 6 projects each : one in Gaza and another one in Europe.
The current geopolitical context in the Gaza strip and its present limitations are hamping the movement of people and material outside the 360 sq. km territory. This project aims to affirm that there are no borders for art.
–  Working Protocol  –
As already mentioned, the project of an artist will be realized by another one, using for that purpose all available communication tools to discuss the project, by promoting open-source tools : video-conference, web platform for exchanging documents … except letters, since ordinary post doesn't exist in Gaza anymore.
Gazan artists will choose the French artist with whom they wish to collaborate after checking their portfolio.
How do we realize a project imagined by another artist based at more than 3000 km?
What are the alternatives made to overtake the technical, material and artistic medium limitations?
The project will be a co-creation and can evolve progressively as the artists discuss and exchange. The thought in movement, made by two artists raised in different cultural and material contexts will be exposed at the same time as the artwork.
The exhibition will be composed by the artwork and its process: mail impressions, screen captures, video captures, sent documents…
Each artist will be free to choose the form of materialization they privilege (booklet, schema, video, graphic…)
Technical constraints in Gaza Strip : only 3 hours of electricity per day.
–  Exhibition  –
The goal of this cooperation is to feel and share our cultures, contexts and to allow the artists to express themselves in front of different kinds of publics in Gaza Strip and Europe.
First visibility of Line in Toulouse on September 26, 2019, as part of Bricodrama, event bringing together creative residences, exhibitions, sound creations, concerts, meetings and debates around the notion of bricology.
–  Les artistes  –
Click on picture >>> portfolio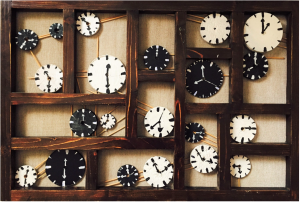 – REHAF AL BATNIJI –
« I am very interested in street photography, with all details, because the streets always answer all the questions in my head, about life, about contradictions around me. In addition, I am interested the cultural life of communities, its momentum and rich various outputs. »
Hatta
– Hatta it is a Palestinian word which is mean Al Ku eh
– Al Ku eh still have a symbolism of everything is Palestinian everywhere.
It is a series of photos for the Palestinian people in the street where they wearing Al Ku eh during the cold weather. Most of them are using this symbolism such as raincoat, covering their heads or nicks, and also as a Hijab for the women.
– SHAREEF SARHAN –
– TITOS KONTOU –
« I have always been interested in our origins, our human nature. Where do we come from ? What are we doing here? Why life and death? Where are we going ? In my pictorial research, I try neither to give answers nor to please. I denounce, I seek a certain truth related to our human condition and a possible harmony with nature.(…)For me the three main aspects of human nature are: body, soul and spirit, intrinsically connected to each other. And these are the three aspects that have guided my painting for many years, I like, in a work of art, to feel the breath of a body, its movement in space time and its intangible / immaterial part to give life to a painting, give it body «in the flesh». It's like a vital need for me to go back to basics, to rediscover spirituality and to restore hope.(…) »
Website /// Facebook /// akentitos@yahoo.com /// Portfolio Fr /// CV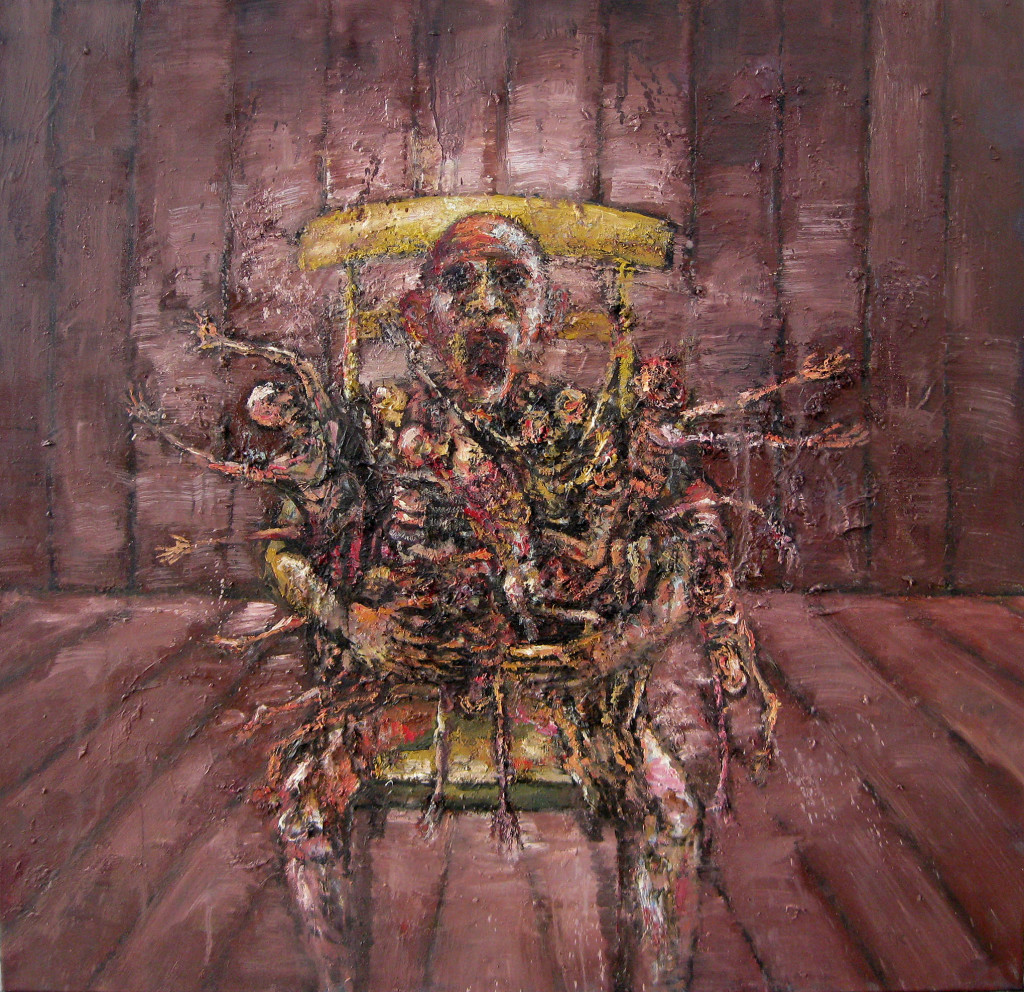 – ALEX LESS –
Portraitist of a twilight civilization, Alex Less bridges the gap between anthropology and autopsy; when fantasy fights against grotesque, with sharpened streaks and vibrant colours, the artist acts as an illustrator-lawyer of the human vanity. Showing a visceral expression, often raw, which joins the fulgurism of the press drawing. With a frenetic energy, he tirelessly produces true iconic images, poetic collisions bursting with words, thrown like so many tragic haikus. Drawing, sculpture, installation, performance. Drawing, sculpture, installation, performance.
Website /// Facebook /// alexless.box@gmail.com /// Portfolio Fr /// CV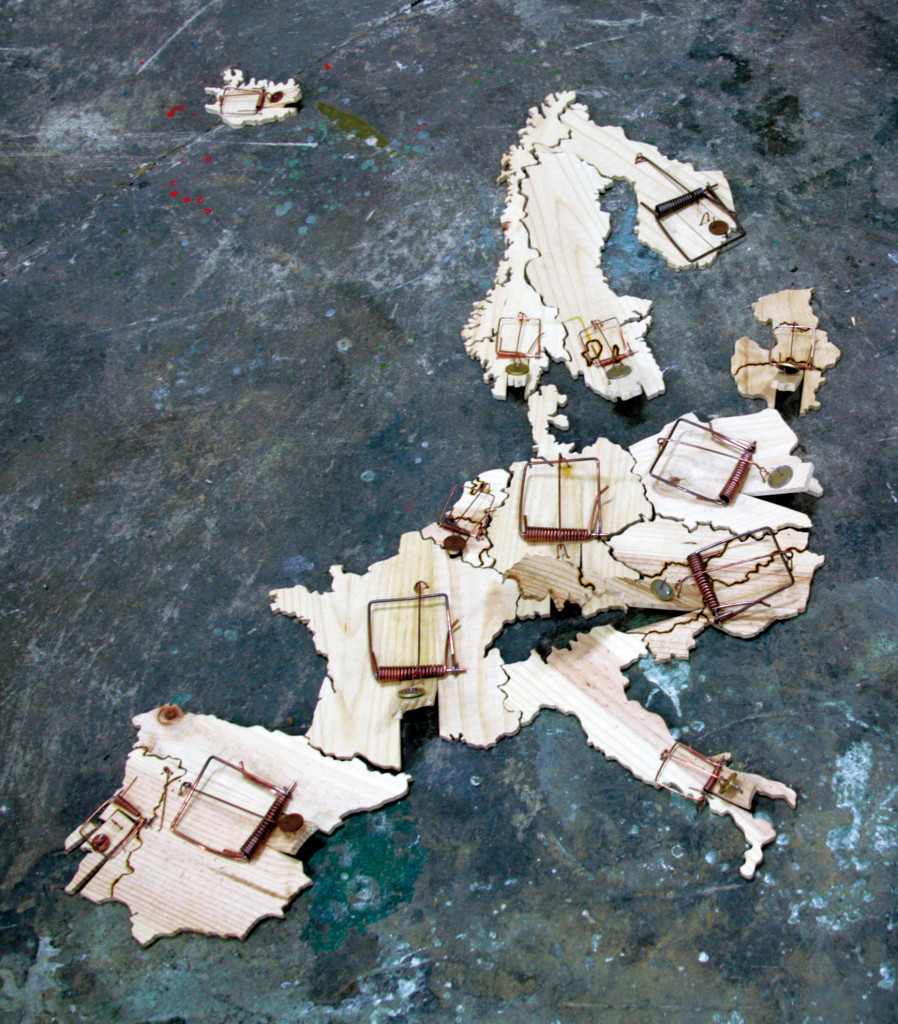 – GENJO SELWA –